A Commitment to Excellence
The Icon Hospitality Team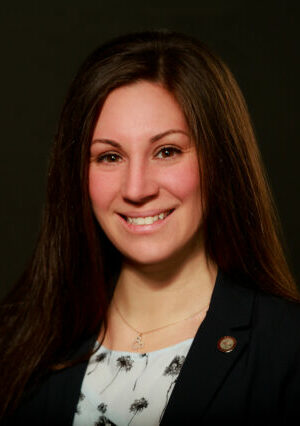 Kristin Neafsey
Vice President of Sales, Certified Wedding Planner
View Bio
As the Vice President of Sales for Icon Hospitality, Kristin helps boost sales for ICON's properties, works with the sales team to meet goals and objectives, and gathers and implements new marketing ideas to sell The Carriage House. Kristin joined ICON in 2004 as a Customer Service Representative at Gourmet Italian Cuisine. In 2006, she was named Sales and Catering Manager for both Gourmet Italian Cuisine and The Carriage House, a position she held until she assumed her current position in 2010. Kristin's unique combination of education and experience, including a Communications degree from The Richard Stockton College of New Jersey, an educational program at Walt Disney World in Orlando, and her background in food and beverage sales and service allows her to help guests plan and execute outstanding events.
John Gilly
Vice President | Chief Operating Officer
View Bio
As Vice President and Chief Operating Officer of ICON Hospitality, it is John's commitment to uphold the long-standing pillars of success to the company. This revolves around Icon's many employees and most importantly our long loyal following of customers. John started his hospitality journey right in Galloway, where he worked through many local establishments including our flagship Gourmet Italian Cuisine in 2006. After moving to Miami and graduating from the highly regarded Johnson & Wales University, John worked his way up the ranks under some of the top culinary minds in the industry.  In 2014 John was able to take his passion to the number one broad line food distributor in the world where he had a successful 8-year career.  John will be bringing this wealth of knowledge back home to the  ICON family to continue the tradition of successful operations throughout the company's outlets.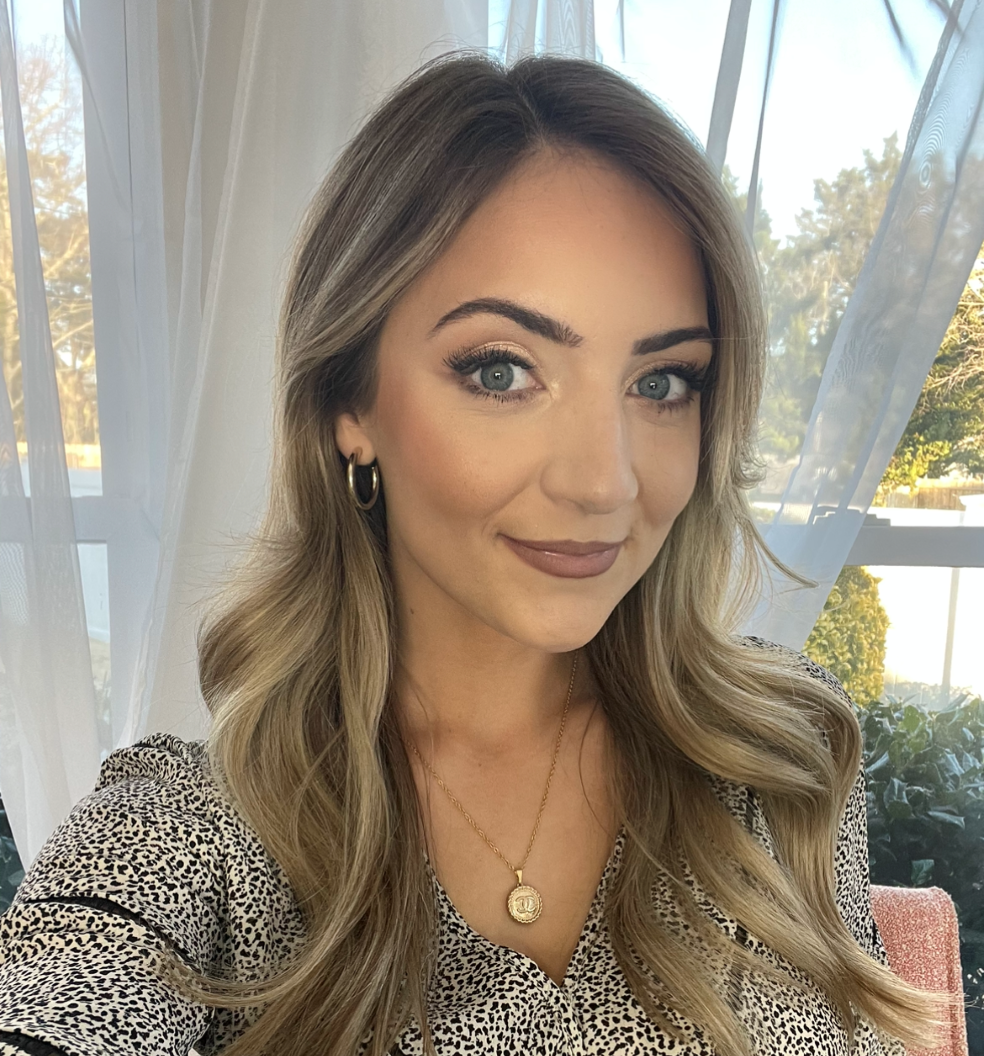 Christina Cortese
Director of Event Operations
Stephanie Rosado
Catering Sales Manager
View Bio
As the Catering Sales Manager for Gourmet Italian Cuisine, Stephanie brings passion and experience to help serve ICON's mission of creating lasting memories and happiness for our guests. 
Lori Tarud
Sales Associate, Certified Wedding Planner
View Bio
As the Sales Associate for The Carriage House, Lori handles the day to day activities of the sales team.  From coordination of property tours, to booking and planning a wedding or event, Lori communicates with guests and coordinates with teammates to deliver an outstanding ICON experience. Lori brings over 20 years of customer service expertise through her banking career in leadership, fostering strong relationships, and serving her local communities.  A Mass Communications graduate of Towson University, and an Atlantic City Weekly Top 40 Under 40 alum, Lori recognizes what it means to be dedicated and committed to excellence. She exhibits strong leadership skills and work ethic with careful attention to detail through every guest experience. As a Carriage House bride herself, Lori brings a unique advantage to sharing her love for the property. She understands the value of an ICON event experience and shares her enthusiasm with her guests every single day.
Carrie Kelly
Vice President of Human Resources
View Bio
Serving as Vice President of Human Resources, Carrie manages all human resources functions for the Company. Carrie has greater than 20 years of human resources management experience, primarily in the manufacturing industry. Emerging from the Oil Industry for the past 10 years she brings with her a wealth of human resources knowledge; including but not limited to: employee and labor relations, negotiations, policy and procedure, compensation and benefits, and employment law. She received a bachelor's degree from LaSalle University and a Master's degree in Human Resources Management from Widener University. Carrie reports directly to the President/CEO and partners with the management team to streamline organizational objectives.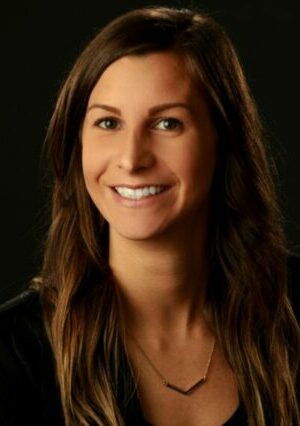 Kristina Bannon
Director of Finance & Administration
View Bio
As a key member of the administrative team, Kristina is the Director of Finance & Administration at Icon Hospitality. She brings over 10 years of administrative experience to the table with expertise in financial administration and payroll. Kristina's experience makes her an invaluable asset to Icon Hospitality. Originally from Galloway, NJ, Kristina graduated from Atlantic Cape Community College with an Associate's Degree in Psychology. Reporting directly to Michael Charlton, the President/CEO, Kristina has worked with Icon to develop improved management systems for finance, payroll, office administration and Human Resources. While keeping an open channel of communication within and between departments, her efforts have resulted in a clear increase in the efficiency amongst all levels of the company.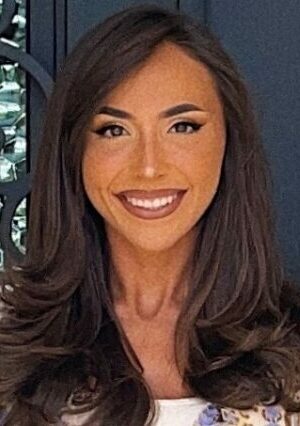 Taylor Bruno
Executive Assistant to President | CEO
View Bio
Taylor is a lifelong resident of Galloway Township and graduate of Holy Spirit High School. She began her career with Icon Hospitality at our property, Luscious & Sweet Gourmet Bakery as a Customer Service Representative. She was then promoted to Administrative Assistant to Kristina Bannon, The Director of Finance and Administration where she assisted in all daily financial aspects of the company. Taylor continues to assist with this and has recently been promoted again to Executive Assistant to the President/CEO. As Taylor works directly under the President & CEO, this position comes with many diversified duties and projects in a very fast paced environment. Taylor welcomes the challenge and is passionate about what ICON Hospitality represents and loves working for a company she believes in.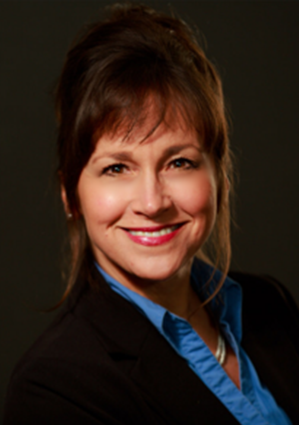 Deena Marie Moran
Director of Special Events & Marketing
View Bio
An ICON Hospitality team member since 2011, Deena oversees the marketing, advertising and promotional activities for each of ICON's properties and assists in the development of marketing strategies to meet the organization's objectives. The owner and florist at Driftwood Florist since 2005, she has held the positions of Computer Network Administrator and Computer Technician at BCI (an FAA contractor), and Computer Systems Analyst/Executive Assistant at Raytheon. Her Outstanding Performance Award from Raytheon and numerous Letters of Commendation earned throughout her career are evidence of her commitment to service and excellence. Deena has taken a variety of continuing education courses in subjects ranging from public speaking to computer software and networking, giving her a breadth of knowledge that serves ICON well.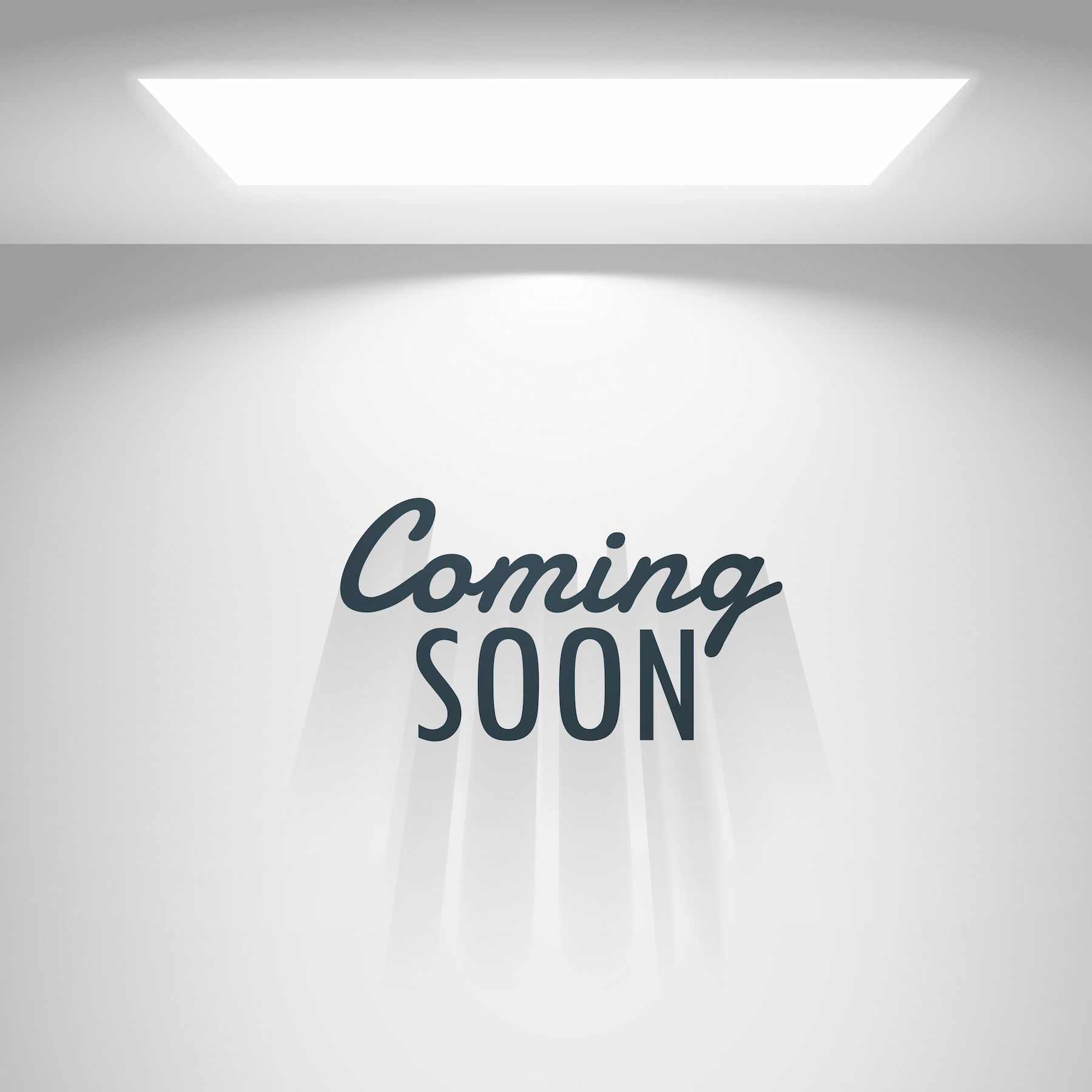 Monika Brown
Executive Pastry Sous Chef – Specializing in Specialty Cake Design & Decoration (Banquet & Wholesale)
View Bio
Lauren Kondas
Executive Pastry Sous Chef – Specializing in Restaurant & Retail
View Bio
Lauren is a young and eager woman starting her journey in the industry. Her passion for pastry began as child watching her grandmother bake, and heightened when she attended Ocean County Vocational School during her junior and senior year of high school. She went on to study Pastry Arts at Walnut Hill College in Philadelphia, PA. Her time here gave her the opportunity to work as a intern under a world-class chef, chocolatiers, and small bakeries within the city, to participate in volunteer work, be a hand selected member of their Student Leader Development Institute and gain exquisite knowledge in the art of baking and managing. She graduated with her Bachelors of Science Degree in July of 2021 as valedictorian of her class. She is now a proud member of ICON Hospitality, helping lead the Luscious and Sweet team. She is excited to learn, bring her passion, innovative ideas and carry out the culture of ICON.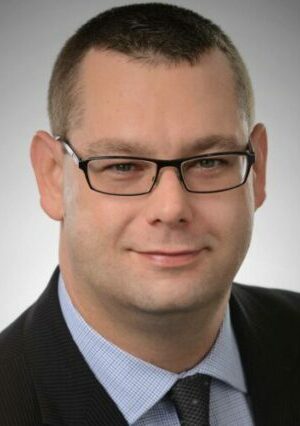 Josh Vreeland
Restaurant Manager – Gourmet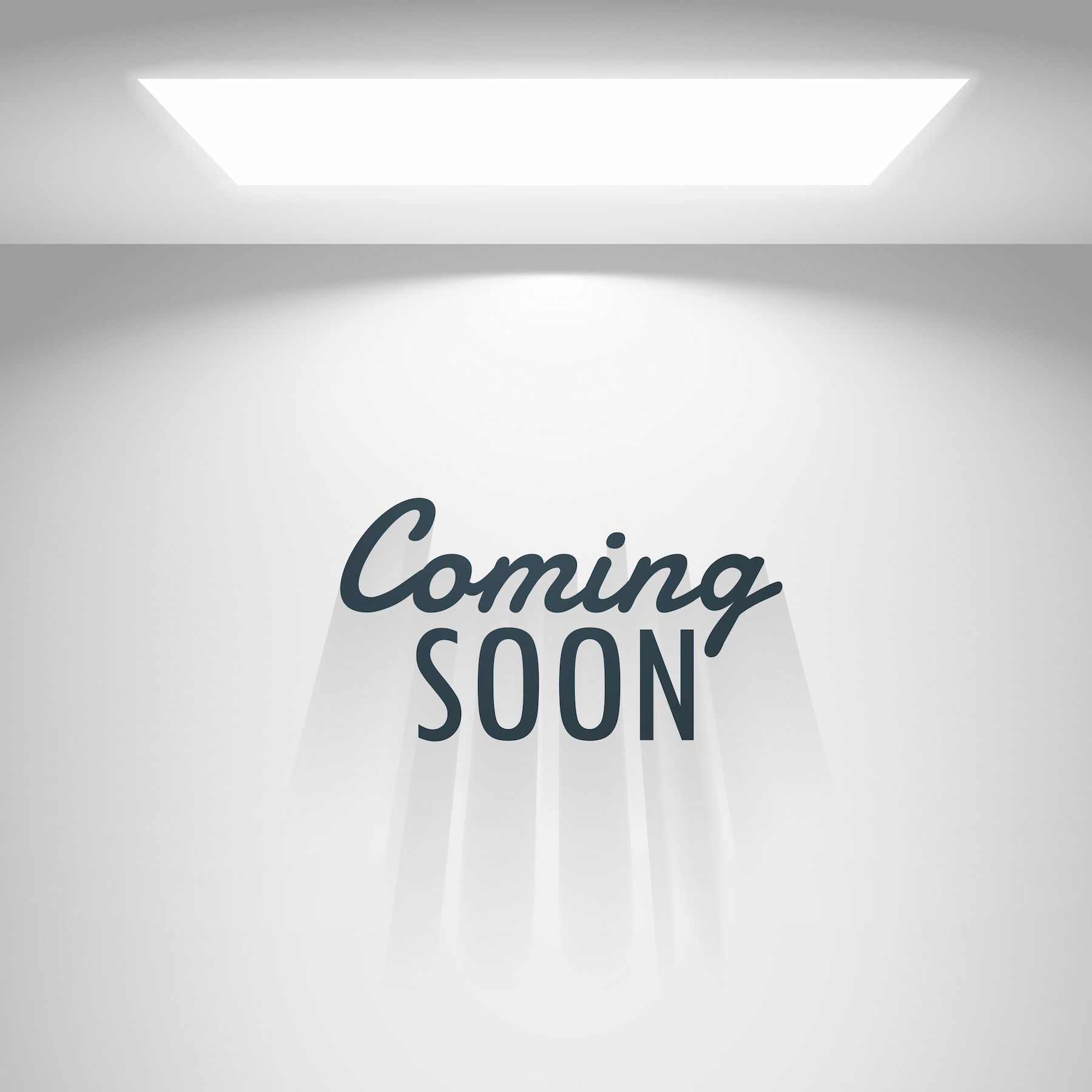 Lauren Palomo
Restaurant Manager
View Bio
Kim is delighted to have started 2022 by joining the Gourmet-ICON Hospitality team.  Since attending High School at Holy Spirit, Kim aspired to manage Casino restaurants. Soon after graduating from Southern New Hampshire University, completing internships in the front of the house and culinary, and successfully finishing Marriott's management training program, Kim returned to Atlantic City to do just that! Her long list of restaurants includes coffee shops, delis and the infamous Fantasea Reef Buffet. Her Casino journey also includes managing the areas of stewarding, customer relations, and VIP areas. 
Kim taught after acquiring teaching certifications in elementary education and restaurant-marketing management. While getting her hospitality fix by working summers and weekends in the business, she fully returned to the industry three years ago.
As the Assistant General Manager at Gourmet Italian Cuisine, Kim will utilize her valuable talents and experiences to bring the ICON vision to fruition by training and developing a team of talented and dedicated employees to provide outstanding services to our guests. She takes pride in the synergy she develops between work groups while working alongside people.
Kim is looking forward to a long career with ICON – Hospitality and we are so delighted to have her.
View Bio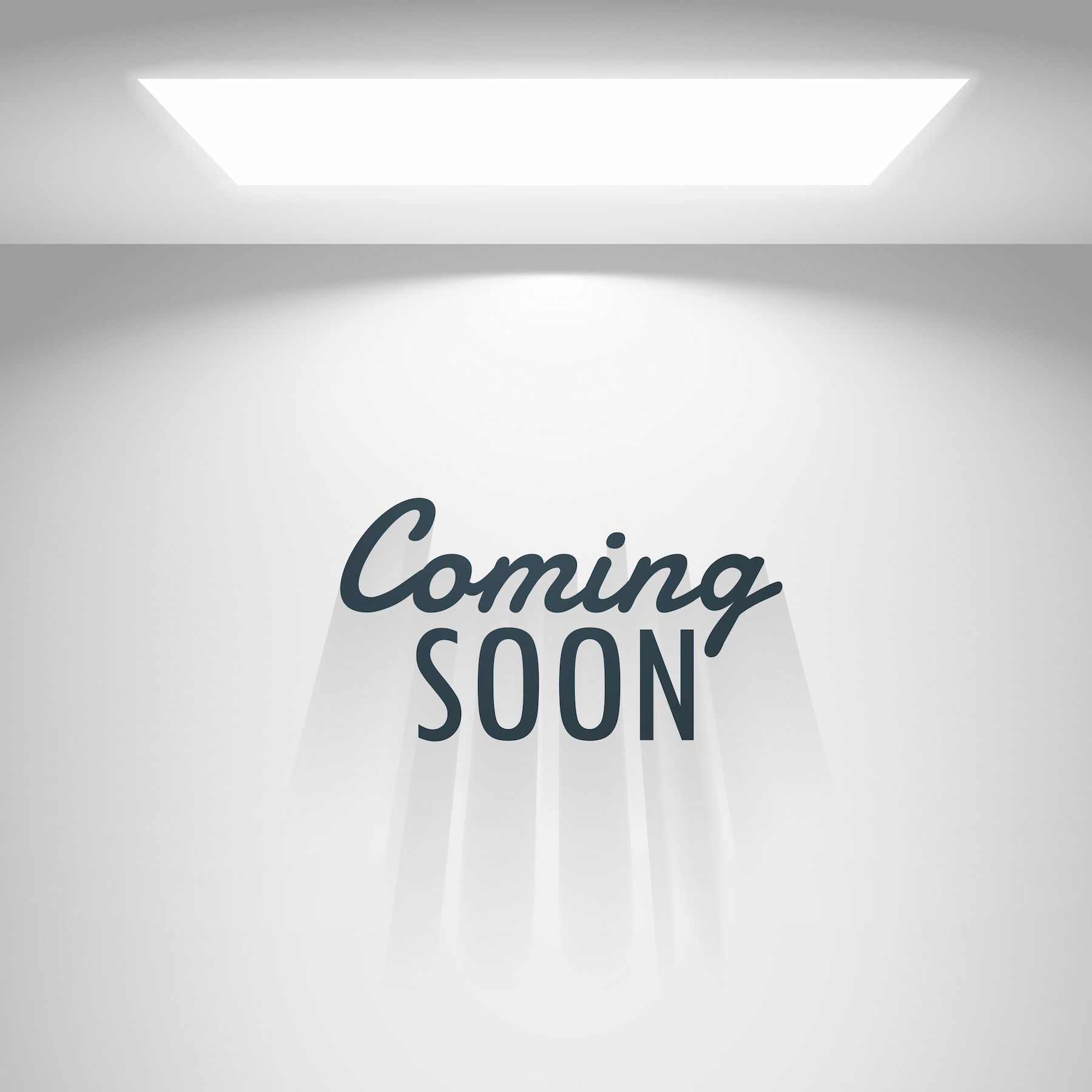 Chairman
Carmen Bannon, Area Director, Special Olympics
Board Members
Alfred Scerni, Esquire, Parker McKay
Charles Wimberg, Vice President, Atlantic City Electric
Rich Petry, Vice President, Glenn Insurance
Andrew D'Arcy, Esquire, D'Arcy Johnson Day
Patrick D'Arcy, Esquire, D'Arcy Johnson Day