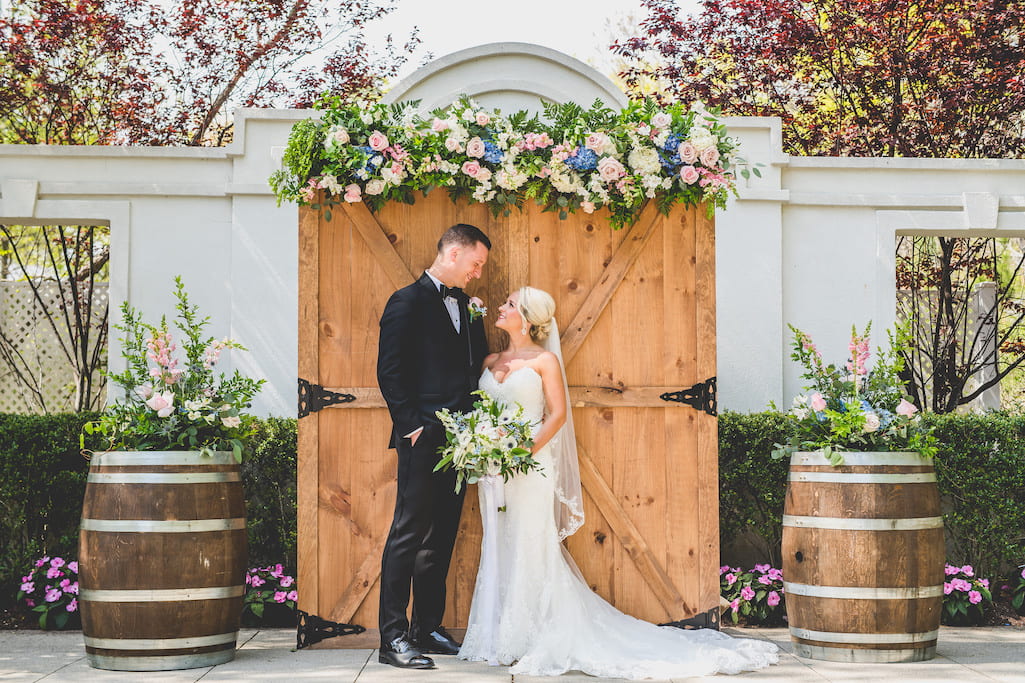 The Carriage House
Inspired by the grace and timeless beauty of the great Southern plantations. With rich woods, elegant neutrals, luxurious textures, sparkling crystal, and sumptuous style, the Carriage House will set the stage for every chapter of your wedding day so it unfolds at a magical place.
Gourmet Italian Cuisine
Whether you're planning a romantic dinner for two, a late night with friends, or a weeknight family meal, Gourmet Italian Cuisine has the choices to thrill everyone at your table. With great food, outstanding service, and an upscale, yet comfortable atmosphere, Gourmet Italian Cuisine is the perfect choice for any meal, any day of the week.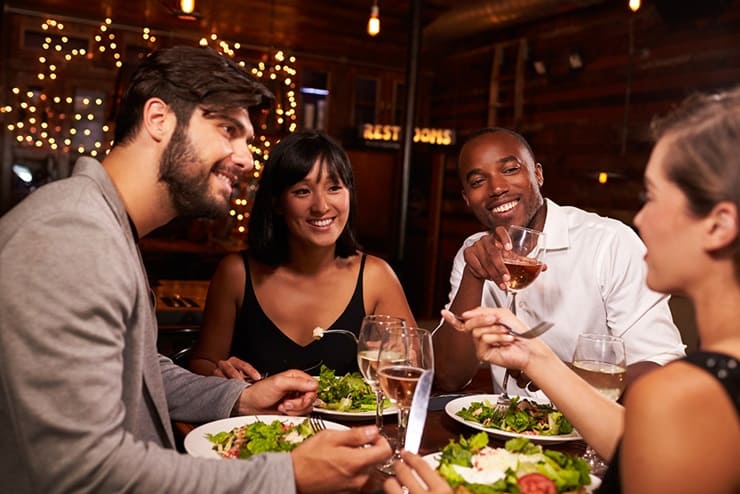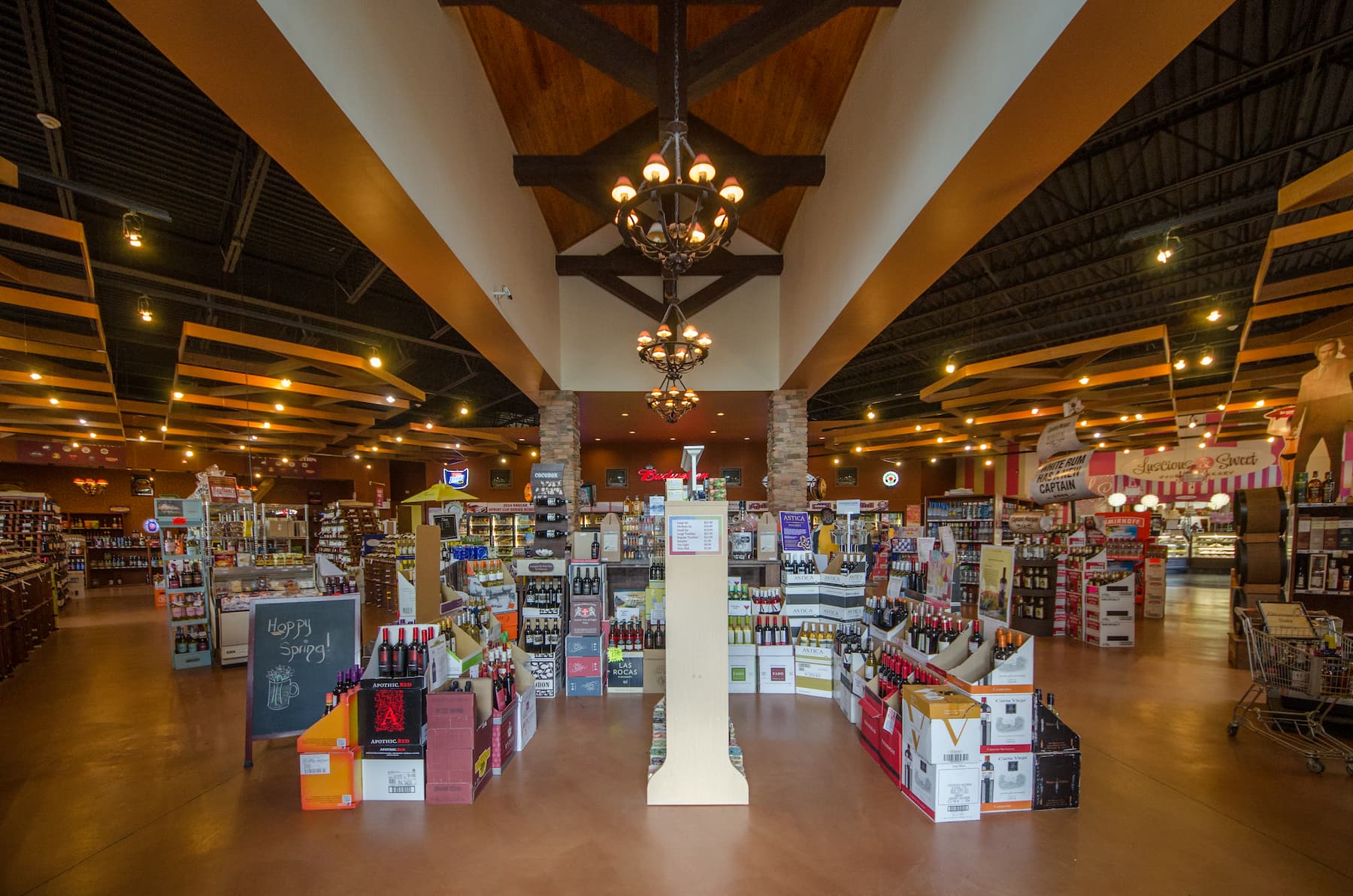 Gourmet Liquors
Combine the large selection of the big warehouse liquor outlets with the personal service of a tiny neighborhood store. Add a comfortable, beautiful atmosphere, along with everyday low prices, and mix well. The result is Galloway's Gourmet Liquors.
Luscious & Sweet
Your wedding cake is probably the most significant dessert you'll ever order, so place your order with your incredible bakers at Luscious & Sweet. Whether you want something simple, elegant, or traditional, our team will work with you to create the perfect cake for your big day.