A Company that Matters.
We strive to create what we believe is a truly great company: a vibrant organization that consistently delivers outstanding experiences for guests, strong financial results for stakeholders, and unique opportunities for employees. Our vision is to be a company that positively affects our guests, employees, communities and business partners – a company that matters.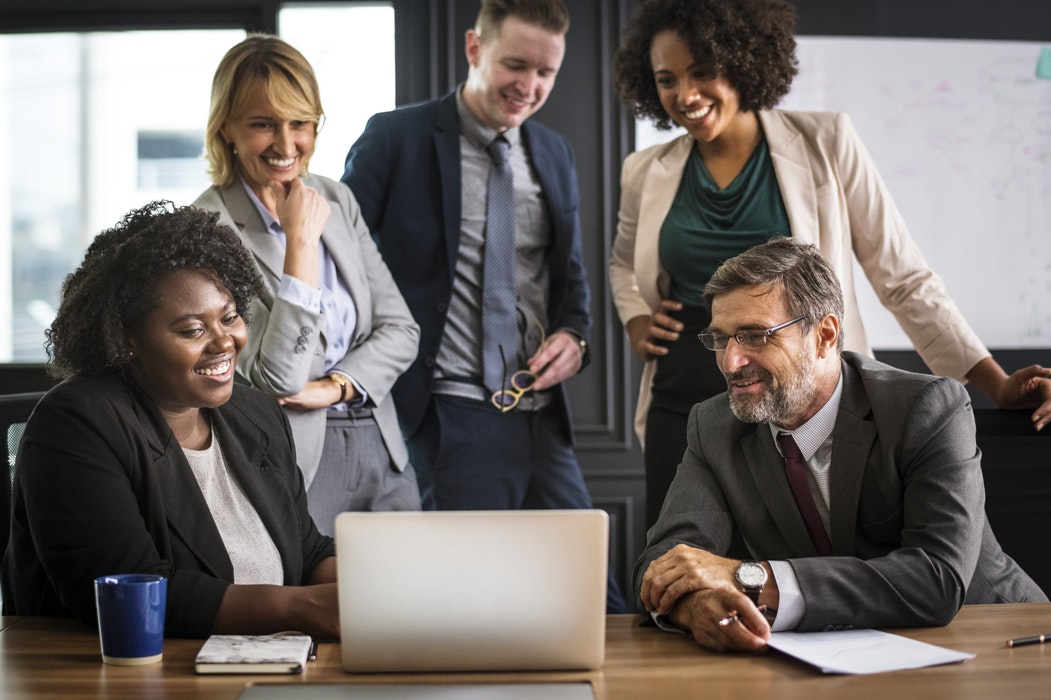 Mission
Across every one of our unique brands and in every role, we're creating a company that matters. Each day, every member of our staff works toward our goals:
To be #1 in the markets we serve
To inspire lasting memories and happiness
To create value and make a difference
Through all of our products, services and relationships, we will add to life's enjoyment.
Vision
Great service by great people.
We are innovative. We are nimble. We risk success and take responsibility. We are decisive. We are leaders. We talk straight and keep our balance.
We understand that attracting, developing and training a team of talented and dedicated employees are the keys to quality operations, growth and responsibility.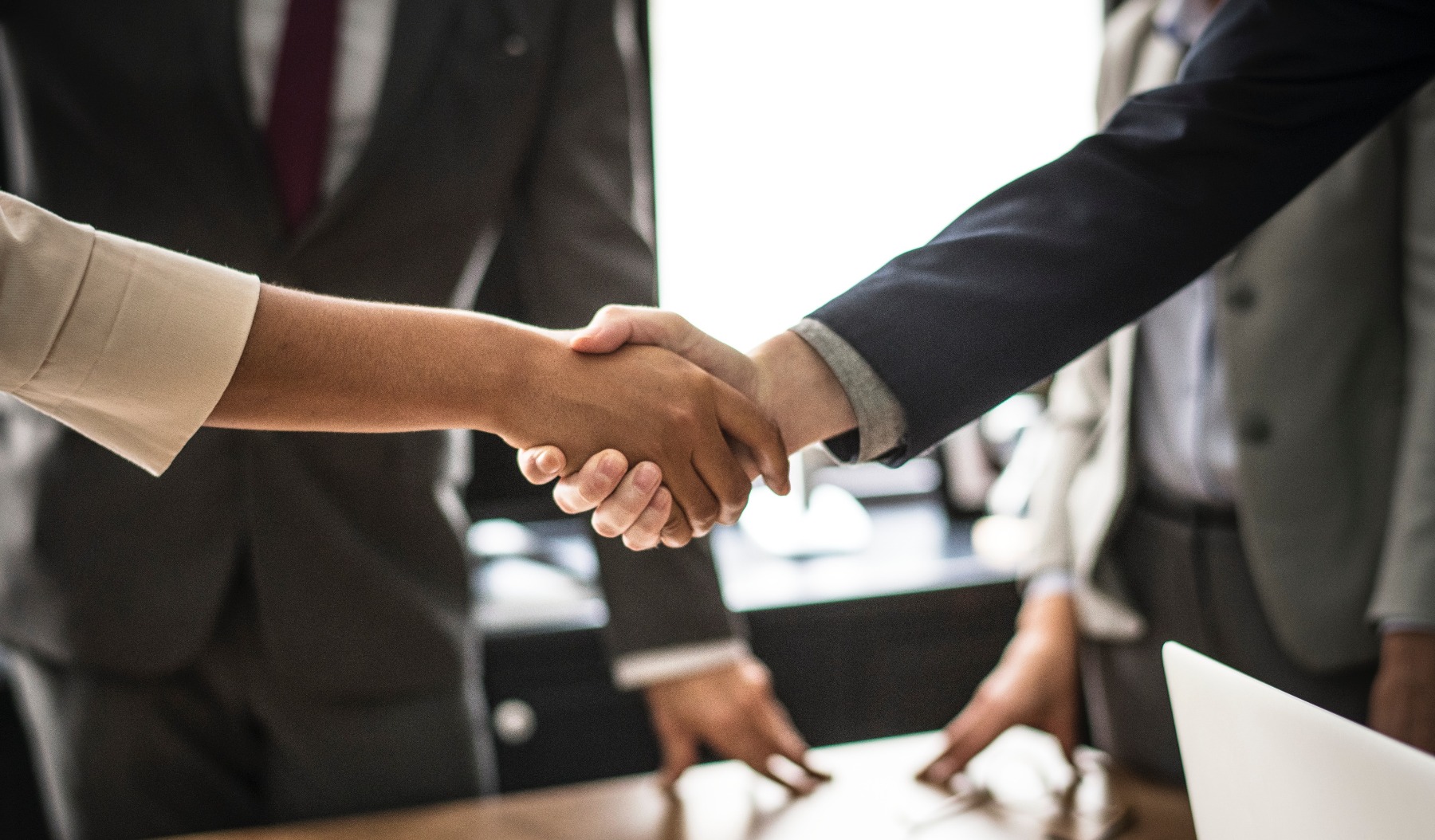 Culture
Our Winning Culture defines the attitudes and behaviors that will be required of ICON Hospitality employees to make the company's vision a reality:
Live Our Values
Our values serve as a compass for our actions and describe how we behave in the world
Leadership
The courage to shape a better future
Collaboration
Leverage collective genius
Accountability
If it is to be, it's up to me
Passion
Committed in heart and mind
Diversity
As inclusive as our brands
Quality
What we do, we do well
Be the Brand
Inspire creativity, passion, optimism and fun
ICON is leading the way in applying sustainable practices in all aspects of our business. Our commitment is to meeting the needs of the present while contributing to an environmentally sustainable future. The ICON Model is an integrated approach to environmentally conscious planning, design, product sourcing, and recycling. We believe our sustainable initiatives balance our economic, social and environmental values and provide afoundation for our vision.
ICON strives to deliver a different type of experience to our customers, our associates, and stakeholders. We deliver an "Integrated Experience", one in which we provide expertise from our multiple and diverse business operations and disciplines, and work in a highly collaborative way to meet the needs of our customers, associates,and stakeholders.
Organic growth takes "Innovative Solutions." Solving problems, refining processes, increasing value, and affecting positive change are the goals of innovation; a process that begins with diverse and disciplined ideas and transforms them into real world, operational solutions that meet the aspirations and needs through economical and responsible use of resources.